Fall Time
Craft Ideas for the season!

Liquid Shampoo and Shower Gel Base and Gel Shampoo Base provide the basis for the following recipe. Makes 8 ounces 3/4 cup distilled water 1/4 cup...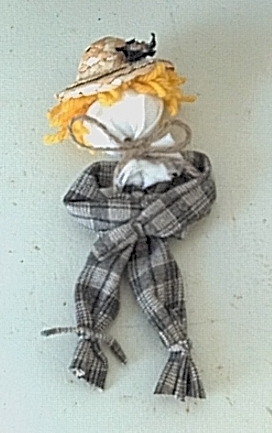 Materials: Very small straw hats Yellow wool Small piece white cotton Plaid material Pin backing Glue Jute Small flower for hat A couple cotton...