A great little "thinking of you" gift to cheer up a friend who may feel like things are upside down and crazy!
Materials:
Fabric scraps
Cardboard
Needle and thread
Wooden dowel
Green Wooden furniture finishing plugs circles
Finishing spray
Optional tiny ladybugs or leaves (bought in pkgs. At Wal-Mart)
Hot glue and gun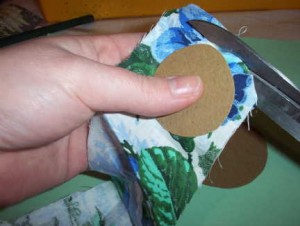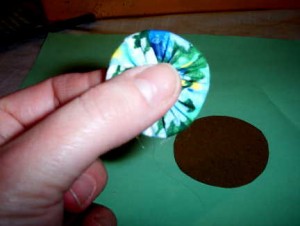 1. Start by making your yo-yo's with scrap fabric and inserted with cardboard circles. One 1 ½ inch in diameter and one 3 inches in diameter.
2. Paint the wooden plugs all green then add the eyes with white and black dots. Allow drying.
3. When dry apply a light finishing spray.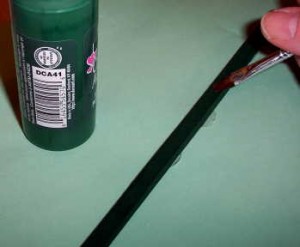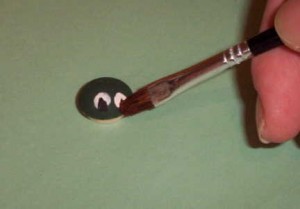 4. Paint dowels green and spray with finishing spray. Allow drying.
5. Hot glue the small yo-yo into center of larger yo-yo circle.
6. Glue little green face to center of smaller yo-yo and you end up with a 3D effect.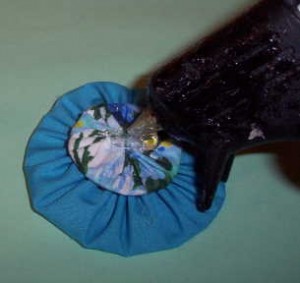 7. Glue dowel to back of flower head.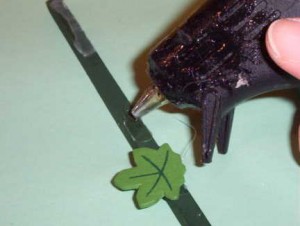 8. Add leaves or ladybugs along stem.
9. Then you can add a cute poem like this one Shirley and Craftsayings came up with for me.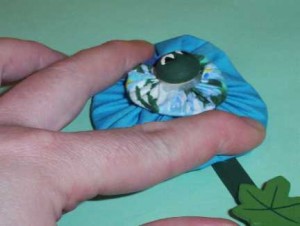 "When life is upside down and crazy, I'll turn it back around cause I'm an Upsy Daisy!" Copyright 2002 Shirley Thomas @Craftsayings.com